Dumfries & Galloway Youth Football Development Association

Dumfries & Galloway Youth Football Development Association
DGYFDA
News Report
DGYFDA NEWS & NOTICES
07/03/13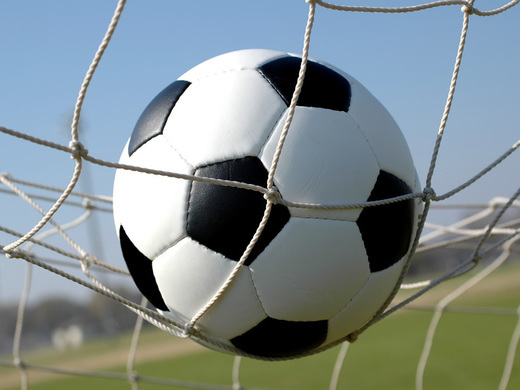 CAN ALL CLUBS WITH REGISTERED TEAMS THIS YEAR PLEASE FORWARD THE NAME, CONTACT NUMBER AND E-MAIL OF MAIN CLUB SECRETARY SO I CAN UPDATE MY DETAILS PLEASE SEND TO crichtongolf@hotmail.co.uk MANY THANKS
ALL CLUBS ARE REMINDED THAT HOME TEAMS NEED TO ASK PERMISSION FOR MATCHES AND THAT GAMES ARE KEPT TO THE COMMON SENSE LOCALISED DISTANCE GUIDE FOR ALL CLUBS EAST & WEST IS UNDER 100 MILE ROUND TRIP MANY THANKS FOR YOUR CO-OPERATION .
CAN UNDER 18 CLUBS PLEASE CONTACT HELEN BYERS ON 07916346710 FOR BOTH GRETNA 18's
SFA COACHING DATES FOR 2020 NOW ON DOCUMENTS PAGE

CLUBS REMINDED TO ATTEND MEETINGS IF NOT £20 FINE IMPOSED BY COMMITTEE AND CLUBS.
All enquiries about fixtures for 14's 16's and 18's should be directed to Lee Sterritt e-mail for Lee Sterritt is crichtongolf@hotmail.co.uk or mobile number 07770553320
Message to all clubs all enquiries regards younger age groups should be directed to Stuart Myatt

CAN ALL COACHES OF 2008, 09, 10, 11, 12 AND SO ON THEY JOIN THE PAGE ON FACEBOOK FOUND HERE https://www.facebook.com/group...

PVG CONTACT LEE STERRITT TO ARRANGE

SYFA ARE ONCE AGAIN ALLOWING ASSOCIATION TO REGISTER ALL PLAYERS AT THE FOLLOWING AGE GROUPS
UNDER 8's, 10's, 12's,REGISTER BEFORE MARCH . 14's ,16's & 18's.REGISTER BEFORE END OF JULY
CAN CLUBS PLEASE CONTACT FINLAY CURRIE ON 07701055387 IF PROBLEMS WITH REFEREES APPOINTMENTS

REMINDER TO CLUBS PLEASE PHONE REFEREE AND OPPOSITION BY FRIDAY PRIOR TO GAME.
Photo's now updated to photo album page.
New Teamlines updated available to download via documents page.
Follow the site to get the latest news and results straight to your email